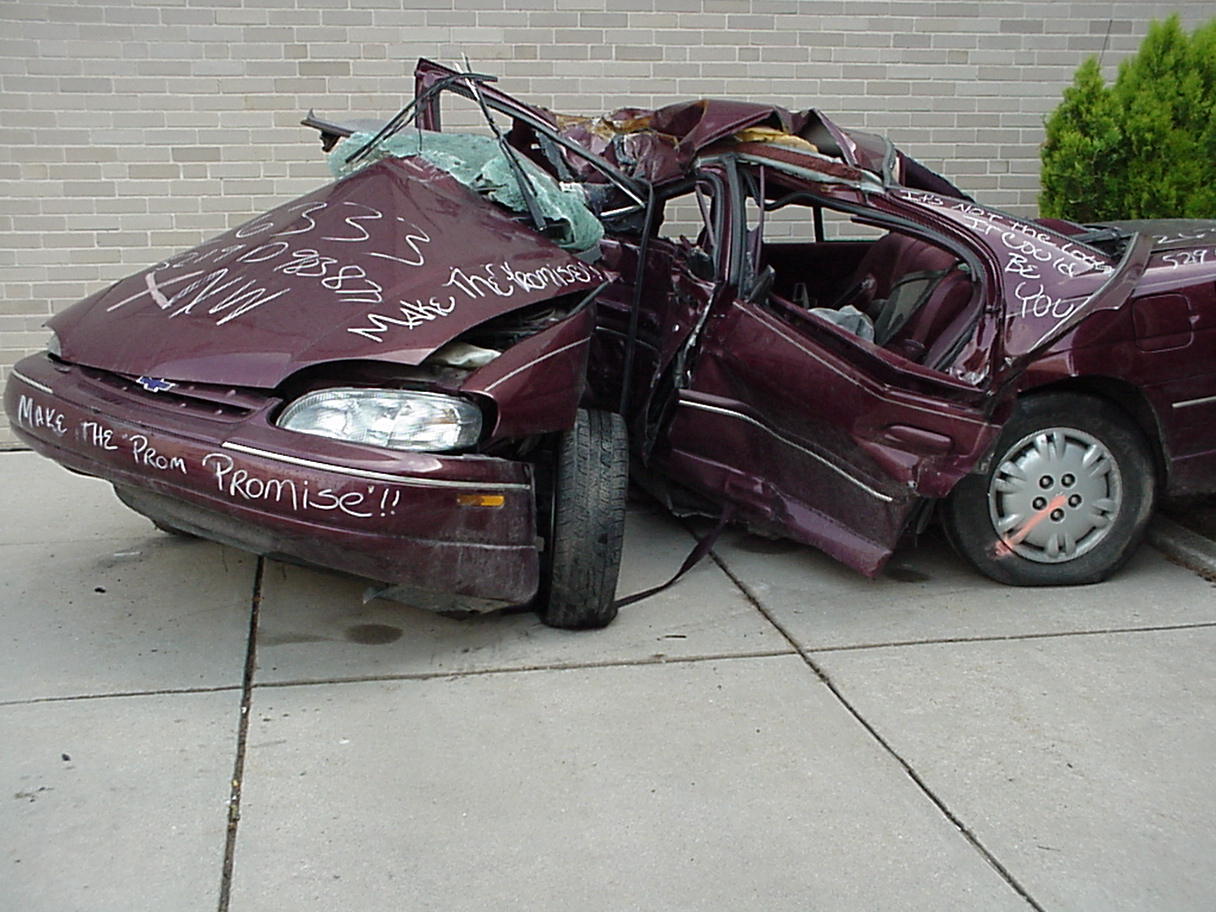 Drunk Driving-
The Long Anticipated article by Dana...
Drinking is fine. Driving is fine. Drinking and driving is illegal, and could kill you or someone you know and love. One of my frineds died b/c someone decided to drink and drive. She was 13.

a note from Caili :
After losing both friends and family to drunk driving, and dealing with achoholic family members, I belive I have the right to be able to point out that Drunk Driving isn't only Stupid, It Kills, hurts people in ways you can hardly comprehend, and really screws with your Karma. Besides, you could really trash your car. And who wants to spill their beer?